Visiting a dental clinic can be stressful. Friendly doctors and a professional team can reduce your anxiety and make the entire process much more enjoyable! At dh Dental Care we're here to make your visit as pleasant as possible.
With more than 30 years of dental experience, we're the family dentists you can trust. Call us today to discover the life-changing benefits of a confident, healthy smile!
Our dentist, dental assistants, dental hygienists and administrative staff are highly trained and dedicated to making your experience at dh Dental Clinic exceptional! The hygienists and assistants are excellent communicators with a wealth of knowledge on various aspects of family and cosmetic dentistry. Our friendly front desk staff will help you schedule appointments and make financial arrangements. The dh Dental team looks forward to helping you with the dental needs of you and your family!
Meet Our Team
Docia Hogan D.D.S.
---
Dr. Docia Hogan grew up in Moorhead, Minnesota. She attended St. Olaf College in Northfield, Minnesota, graduating with honors and a double major in Biology and Spanish. After completing her Doctor of Dental Surgery at the University of Minnesota School of Dentistry in 2003, Dr. Hogan served for four years in the United States Army on active duty as a Captain at Fort Riley, Kansas. She returned to Minnesota to practice general dentistry in the Twin Cities and joined Koubsky Dental, now dh Dental Care, in the fall of 2011.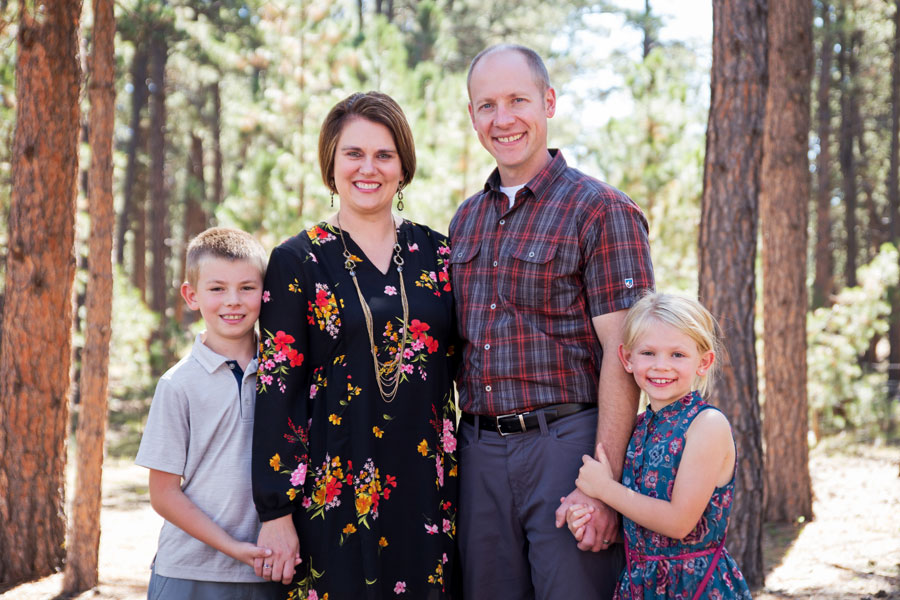 She enjoys building strong patient relationships and treating people of all ages with their dental needs in a comfortable environment. Her emphasis is on prevention and patient education, creating and maintaining healthy smiles for a lifetime. Dr. Hogan is a lifelong learner. She has completed courses in the areas of pediatric care, implant restoration, cosmetic dentistry and periodontal health. She has had the opportunity to combine her dental skills and love of travel by participating in dental mission trips to Jamaica and Honduras. Dr. Hogan is an active member of the American Dental Association, the Minnesota Dental Association and the Great River Study Club for dental professionals.
Dr. Hogan and her husband, Chris, have two children, Colten and Lillian. She enjoys cooking, reading and spending time with family in Minnesota and Montana.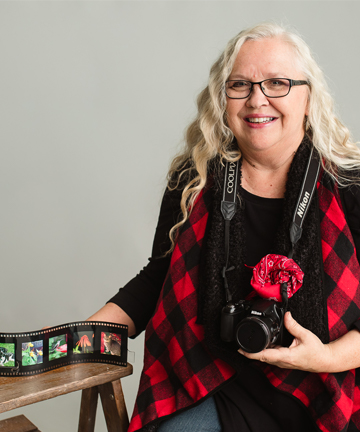 Marsha
---
Marsha has worked in the dental field for more than 30 years. She attended St. Cloud Technical College for dental assisting and then transitioned to the front desk, finding it to be the perfect fit for her! Marsha strives to provide our patients with professional and personal attention to each of their individual dental needs.
Marsha and her husband have property "up north" which they have been working on for many years. As she says, it will continue to be a work in progress, but it is where they love to be. Her passion for photography comes into play up there with shots of nature and the outdoors being her main focus.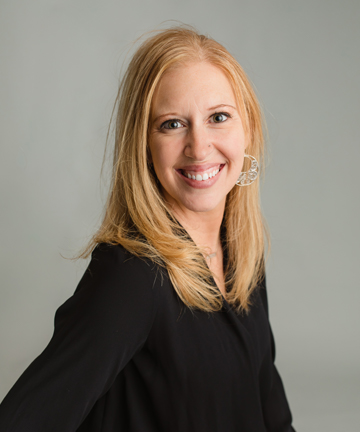 Katy
---
Katy has been in the dental field since 1997. She started working as a dental receptionist, then went on to dental assisting and then went back to school for dental hygiene. She has been a dental hygienist since 2003 and would describe her career as one of her passions. Katy is a dental hygiene mentor and is an active member on the dental hygiene advisory board at St. Cloud Technical and Community College.
She and her husband have twin boys who keep them very busy and entertained! In her free time, Katy enjoys working out, spending time with family and friends, and laughing a lot!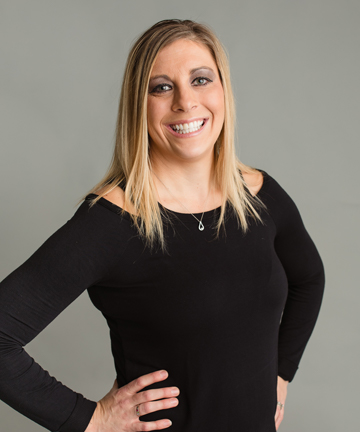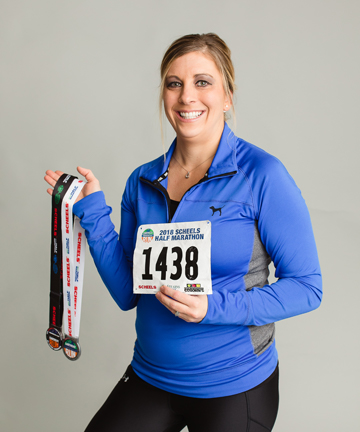 Kristin
---
Kristin is Dr. Hogan's assistant. She attended Hennepin Technical College in Brooklyn Park, MN where she received her AAS degree in dental assisting. She has been a dental assistant for over ten years and finds joy in working with patients and finds joy in building relationships with her patients. Kristin spends her spare time with her family and friends gardening, crafting, and driving her two kids around to their many activities!
Kat
---
You'll find Kat at the front desk with Marsha. She specializes in insurance plans and dental claims and has worked in the dental field for over 15 years. Kat finds joy in helping her patients become more knowledgeable about their insurance policies.
Kat and her husband recently relocated to St. Cloud from the Twin Cities. They have six children and and enjoy spending as much time as possible outdoors. They love camping, fishing, and kayaking.
Melissa
---
Melissa has been a dental assistant for 21 years and loves working with patients! She's been married for 15 years and has three children, a mini goldendoodle, and a siamese cat. Her hobbies include taking walks, going for bike rides with her family, and enjoying sitting on her porch sipping her coffee while watching nature.
Call us today

to discover the life-changing benefits of a confident, healthy smile!